The library will be closed Monday, January 20th for Martin Luther King Jr. Day.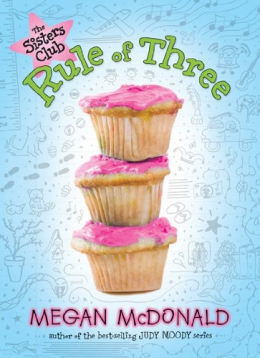 In Acton, Oregon, sisters Alex, Stevie, and Joey take turns telling about their lives, including auditioning for the same part in the school musical, baking contest-worthy cupcakes, and becoming obsessed with "Little Women."
Details & Subjects
Series :
Sisters Club
Publication, Distribution, etc. :
Somerville, Mass. : Candlewick Press, 2011, c2009.
ISBN :
076365194X
Physical Description :
1 online resource : ill.
Subjects :
Genres :