The library will be closed Monday in observance of Martin Luther King Jr. Day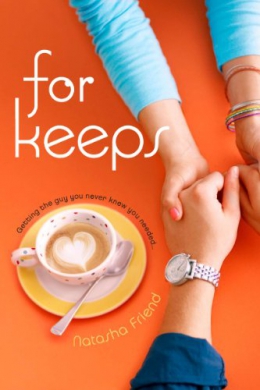 Just as sixteen-year-old Josie and her mother finally begin trusting men enough to start dating seriously, the father Josie never knew comes back to town and shakes up what was already becoming a difficult mother-daughter relationship.
Details & Subjects
Publication, Distribution, etc. :
New York, N.Y. : Viking, 2010.
ISBN :
1101181923
Physical Description :
1 online resource (267 p.)
Notes :
Description based on print version record.
A Junior Library Guild selection
Subjects :
Genres :