The library building is currently closed due to Covid-19. Visit our homepage for more information.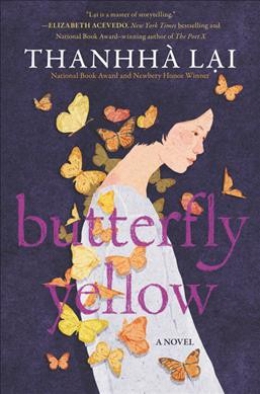 In the final days of the Visst Nam War, Hlng takes her little brother, Linh, to the airport, determined to find a way to safety in America. When Linh is ripped from her arms, Hlng is left behind in the war-torn country. Six years later, Hlng is now in Texas as a refugee. She doesn't know how she will find the little brother until she meets LeeRoy, a city boy with big rodeo dreams, who decides to help her. Reunited with Linh, she realizes he doesn't remember her, their family, or Visst Nam. Her heart is crushed, but she will do anything to bridge the gap.
| Call Number | Location | Status | Due Date |
| --- | --- | --- | --- |
| YA F LAI | YA Fiction | In | |
Details & Subjects
Edition Statement :
First edition.
ISBN :
0062229214
Physical Description :
284 pages ; 22 cm
Subjects :
Genres :