The Library will close at 5pm today (Tuesday) due to weather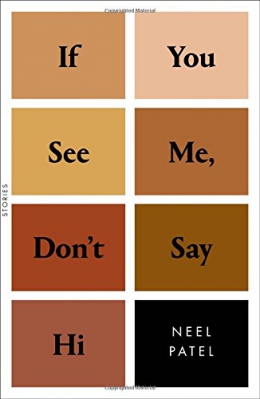 In eleven sharp, surprising stories, Neel Patel gives voice to our most deeply held stereotypes and then slowly undermines them. His characters, almost all of who are first-generation Indian Americans, subvert our expectations that they will sit quietly by. We meet two brothers caught in an elaborate web of envy and loathing; a young gay man who becomes involved with an older man whose secret he could never guess; three women who almost gleefully throw off the pleasant agreeability society asks of them; and, in the final pair of linked stories, a young couple struggling against the devastating force of community gossip.
| Call Number | Location | Status | Due Date |
| --- | --- | --- | --- |
| F PATEL | Adult Fiction | Out | 2/7/19 |
Details & Subjects
Edition Statement :
First edition.
Content :
god of destruction -- hare rama, hare krishna -- hey, loser -- just a friend -- if you see me, don't say hi -- the taj mahal -- the other language -- these things happen -- an arrangement --world famous -- radha, krishna
ISBN :
1250183197
Physical Description :
208 pages ; 22 cm
Notes :
Text in English.
Subjects :