Streaming video is here! Over 30,000 movies, TV shows, & documentaries for your computer, phone, tablet, or TV. Get started »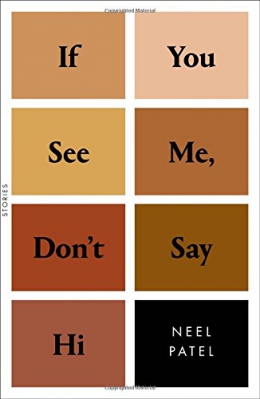 In eleven sharp, surprising stories, Neel Patel gives voice to our most deeply held stereotypes and then slowly undermines them. His characters, almost all of who are first-generation Indian Americans, subvert our expectations that they will sit quietly by. We meet two brothers caught in an elaborate web of envy and loathing; a young gay man who becomes involved with an older man whose secret he could never guess; three women who almost gleefully throw off the pleasant agreeability society asks of them; and, in the final pair of linked stories, a young couple struggling against the devastating force of community gossip.
| Call Number | Location | Status | Due Date |
| --- | --- | --- | --- |
| F PATEL | Adult Fiction | Out | 4/1/19 |
Details & Subjects
Edition Statement :
First edition.
Content :
god of destruction -- hare rama, hare krishna -- hey, loser -- just a friend -- if you see me, don't say hi -- the taj mahal -- the other language -- these things happen -- an arrangement --world famous -- radha, krishna
ISBN :
1250183197
Physical Description :
208 pages ; 22 cm
Notes :
Subjects :
Genres :