Streaming video is here! Over 30,000 movies, TV shows, & documentaries for your computer, phone, tablet, or TV. Get started »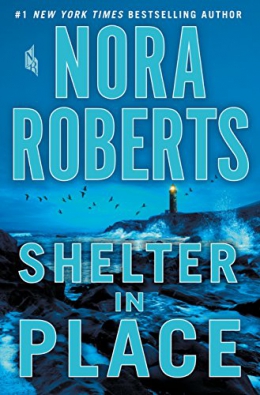 Sometimes, there is nowhere safe to hide. It was a typical evening at a mall outside Portland, Maine. Three teenage friends waited for the movie to start. A boy flirted with the girl selling sunglasses. Mothers and children shopped together, and the manager at the video-game store tending to customers. Then the shooters arrived. The chaos and carnage lasted only eight minutes before the killers were taken down. But for those who lived through it, the effects would last forever. In the years that followed, one would dedicate himself to a law enforcement career. Another would close herself off, trying to bury the memory of huddling in a ladies' room, hopelessly clutching her cell phone--until she finally found a way to pour her emotions into her art. But one person wasn't satisfied with the shockingly high death toll at the DownEast Mall. And as the survivors slowly heal, find shelter, and rebuild, they will discover that another conspirator is lying in wait--and this time, there might be nowhere safe to hide.
| Call Number | Location | Status | Due Date | |
| --- | --- | --- | --- | --- |
| F ROBERTS | Adult Fiction | Out | 4/27/19 | » place hold |
| F ROBERTS | Adult Fiction | In | | » place hold |
| HOT PICK F ROBERTS | Hot Picks | Out | 4/30/19 | » place hold |
| F ROBERTS | Adult Fiction | In | | » place hold |
Details & Subjects
Edition Statement :
First edition.
ISBN :
1250161592
Physical Description :
438 pages ; 25 cm
Subjects :
Genres :