Streaming video is here! Over 30,000 movies, TV shows, & documentaries for your computer, phone, tablet, or TV. Get started »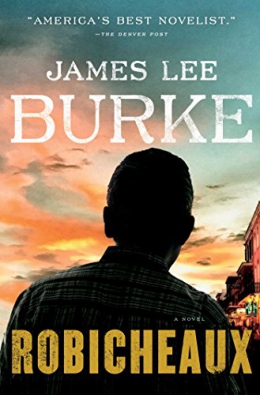 "Dave Robicheaux is a haunted man. From the acts he committed in Vietnam, to his battles with alcoholism, to the sudden loss of his beloved wife, Molly, his thoughts drift from one irreconcilable memory to the next. Images of ghosts pepper his reality. Robicheaux's only beacon remains serving as a detective in New Iberia, Louisiana. It's in that capacity that Robicheaux crosses paths with powerful mob boss, Tony Nemo. Tony has a Civil War sword he'd like to give to Levon Broussard, a popular local author whose books have been adapted into major Hollywood films. The sword's history can be traced back to Broussard's ancestors, and Tony figures it belongs to Levon. But Tony's intentions aren't so pure; he believes the gift will lead to a slice of Broussard's lucrative film adaptations. Then there's Jimmy Nightengale, the young poster boy of New Orleans wealth and glamour. Jimmy's fond of Levon's work, and even fonder of his beautiful, enigmatic wife, Rowena. Tony thinks Jimmy can be a US...
more »
| Call Number | Location | Status | Due Date |
| --- | --- | --- | --- |
| F BURKE | Adult Fiction | Out | 3/13/19 |
| F BURKE | Adult Fiction | In | |
Details & Subjects
Edition Statement :
First Simon & Schuster hardcover edition.
Series :
Dave Robicheaux ; bk. 21
ISBN :
1501176846
Physical Description :
447 pages ; 25 cm.
Subjects :