The Library will be closed Monday, May 28th in observance of Memorial Day.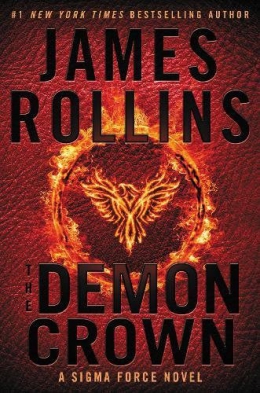 "Off the coast of Brazil, a team of scientists discovers a horror like no other, an island where all life has been eradicated, consumed, and possessed by a species beyond imagination. Before they can report their discovery, a mysterious agency attacks the group, killing them all, save one: an entomologist, an expert on venomous creatures, Professor Ken Matsui from Cornell University. Strangest of all, this inexplicable threat traces back to a terrifying secret buried a century ago beneath the National Mall: a cache of bones preserved in amber..." -- From the publisher
| Call Number | Location | Status | Due Date |
| --- | --- | --- | --- |
| F ROLLINS | Adult Fiction | Out | 6/2/18 |
Details & Subjects
Edition Statement :
First edition.
ISBN :
0062381733
Physical Description :
xvi, 441 pages : illustrations, maps ; 24 cm.
Subjects :