Streaming video is here! Over 30,000 movies, TV shows, & documentaries for your computer, phone, tablet, or TV. Get started »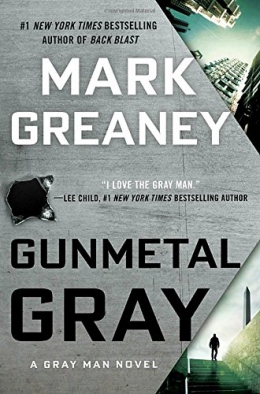 After five years on the run Court Gentry is back on the inside at the CIA. But his first mission makes him wish he had stayed on the outs when a pair of Chinese agents try to take him down in Hong Kong. His hunt for answers takes him to his old friend, Donald Fitzroy, who is being held hostage by the Chinese. Fitzroy was contracted to find Fan Jiang, a former member of an ultra-secret computer warfare unit. The first two kill teams Fitzroy sent to find Fan have disappeared. Gentry's mission is to find Fan first and get whatever intel he has to the US... if he can get out alive....
| Call Number | Location | Status | Due Date |
| --- | --- | --- | --- |
| F GREANEY | Adult Fiction | In | |
Details & Subjects
Edition Statement :
First edition.
ISBN :
0425282856
Physical Description :
xiv, 494 pages ; 24 cm
Notes :
Sequel to: Back blast.
Subjects :