Streaming video is here! Over 30,000 movies, TV shows, & documentaries for your computer, phone, tablet, or TV. Get started »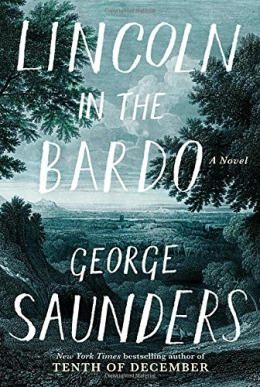 On February 22, 1862, two days after his death, Willie Lincoln was laid to rest in a marble crypt in a Georgetown cemetery. That very night, shattered by grief, Abraham Lincoln arrives at the cemetery under cover of darkness and visits the crypt, alone, to spend time with his son's body. Willie finds himself in a strange purgatory-- the bardo-- where ghosts commiserate quarrel, and enact bizarre acts of penance ... and where a struggle erupts over his soul.
| Call Number | Location | Status | Due Date |
| --- | --- | --- | --- |
| F SAUNDERS | Adult Fiction | In | |
Details & Subjects
Edition Statement :
First edition.
ISBN :
0812995341
Physical Description :
341 pages ; 25 cm
Subjects :
Genres :