Streaming video is here! Over 30,000 movies, TV shows, & documentaries for your computer, phone, tablet, or TV. Get started »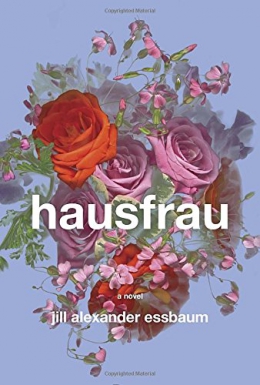 Anna Benz, an American woman in her thirties, lives in comfort and affluence with her Swiss banker husband and their three young children in a picture-perfect suburb of Zurich. Despite the tranquility and order of her domestic existence, Anna is falling apart. In an effort to restart her life, she turns to Jungian analysis, German language classes, and a series of extramarital affair, whose consequences she cannot foretell.
| Call Number | Location | Status | Due Date |
| --- | --- | --- | --- |
| F ESSBAUM | Adult Fiction | In | |
Details & Subjects
Edition Statement :
First edition.
ISBN :
0812997530
Physical Description :
324 pages ; 22 cm
Subjects :