Streaming video is here! Over 30,000 movies, TV shows, & documentaries for your computer, phone, tablet, or TV. Get started »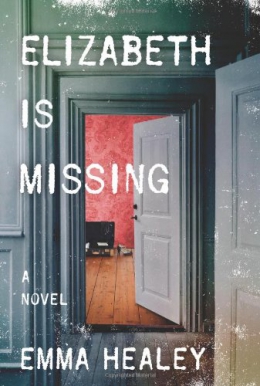 In a heartbreakingly honest meditation on memory, identity, and aging, an elderly woman descending into dementia embarks on a desperate quest to find the best friend she believes has disappeared. Convinced Elizabeth is missing and in terrible danger, Maud's search for the truth will go back decades and have shattering consequences. As this singular obsession forms a cornerstone of Maud's rapidly dissolving present, the clues she discovers seem to lead to another unsolved disappearance: her sister, Sukey, who vanished shortly after World War II.
| Call Number | Location | Status | Due Date |
| --- | --- | --- | --- |
| F HEALEY | Adult Fiction | In | |
Details & Subjects
Edition Statement :
First edition.
ISBN :
0062309668
Physical Description :
303 pages ; 24 cm
Subjects :